Still searching for that perfect Mother's Day gift? Check out our list of 10 Mother's Day gifts for the travelling mom!
This soft neck pillow has inner support allowing you to rest your head for a better in-flight sleep.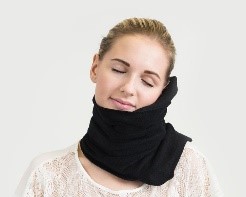 source – https://trtltravel.com/products/trtl-travel-pillow?country=CA
The ultimate travel jacket with 25 pockets to carry every gadget you would ever need on the road.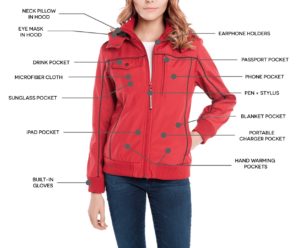 source – https://www.baubax.com/collections/rest-of-the-world/products/baubax-womens-bomber-2 
The travelling mom will never miss her morning coffee while exploring the world with this portable coffee maker.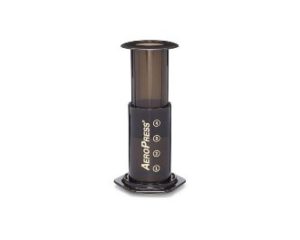 source – http://www.aeropress.ca/product/aeropress/
A leg hammock & an inflatable pillow that allow you to rest your legs when flying with limited legroom.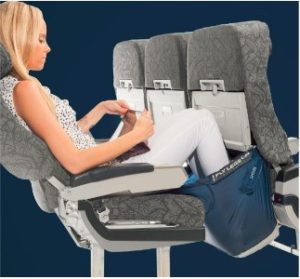 source – https://www.flylegsup.com/shop/fly-legsup
Smart mug that adjusts and maintains the temperature of your beverage.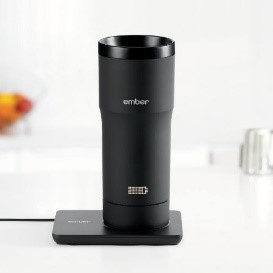 source – https://ember.com/products/ember-travel-mug-can
A pocket size laundry bag that cleans your clothes in three minutes, comes with a drying kit.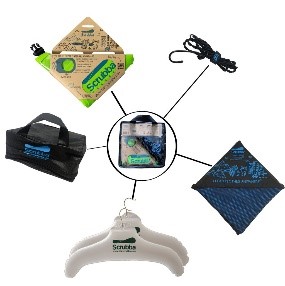 source – https://thescrubba.com/products/scrubba-travelers-kit
A small steam iron that fits in the palm of your hands, light weight perfect for travel.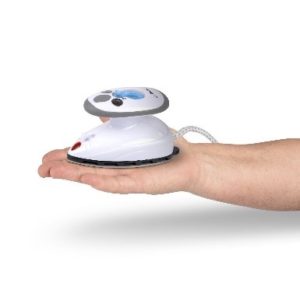 source – http://pursteam.us/wp-content/uploads/2017/11/61gxkuIDG-L._SL1500_.jpg
A rechargeable small flat iron perfect for quick hair touch-ups during travel.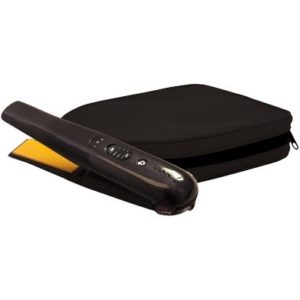 source – https://chi.com/product/chi-air-quest-classic-tourmaline-ceramic-cordless-1-flat-iron/
A smart necklace that tracks the wearer's health and activities, connected to an app.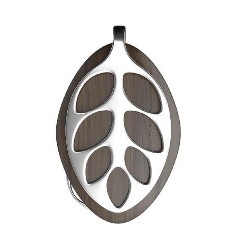 source – https://webshop.bellabeat.com/products/leaf-nature-dark-silver-edition
A stylish neck scarf with hidden zipper-controlled pockets to carry your passport & possessions.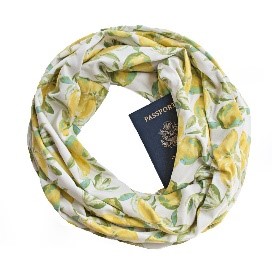 source – https://speakeasytravelsupply.com/collections/speakeasy-travel-scarves
For more great content from Plus Travel  – subscribe to our newsletter!
Contact our travel experts to plan the perfect trip for Mom!