Is finding the best gift ideas for the constant traveller in your life a challenge?  Here are our 8 top gift ideas that are sure to please any jet-setter!
1. Narrative Clip2 Camera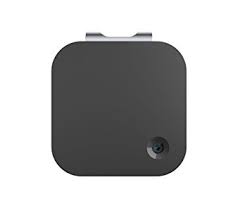 Get it from – http://getnarrative.com/
The Worlds Most Wearable Camera that shoots both photos and HD videos.  Allows you the ability to really enjoy the moment without having to worry about fishing out your smartphone to take a photo.  Narrative automatically takes two photos every minute for as long as you leave it on.  Photos are stored in an automatic timeline on the cloud, allowing you to sift through with ease and document those special travel adventures!
2. Mountain Buggy Bag Rider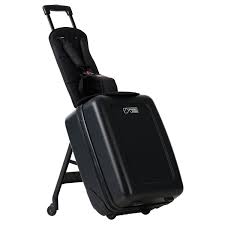 Get it from –  amazon
The ultimate kids travel solution!
Invented by aircrew members who travelled with their kids. The Bagrider simplifies family travel for parents and avoids the struggle of taking both a buggy and carry-on luggage through transit and security. This carry-on bag transforms from a two-wheeled carry on suitcase into a travelling seat for toddlers up to 33lbs/15kg, while retaining its luggage storage capacity.
3.Minipresso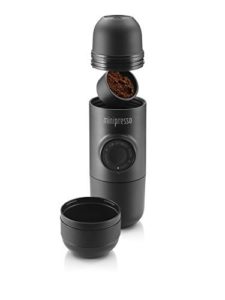 Get it from – amazon
This mini espresso machine is great for the constant traveler.  It's small, compact and 100% hand operated! All you need is hot water, coffee and cream!
4.Anti-Theft Backpack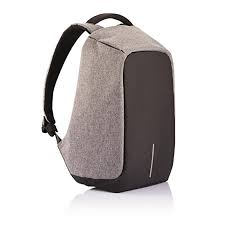 Get it from – amazon 
This stylish backpack camouflages a range of anti-theft features from hidden zippers to slash-proof materials.  Hidden pockets tucked into straps allows for easy access to quick essentials.  The interior is not only roomy but it also balances the weight carefully against your back, making it feel up to 25% lighter than the same load in a standard pack.
5.Try The World Subscription Box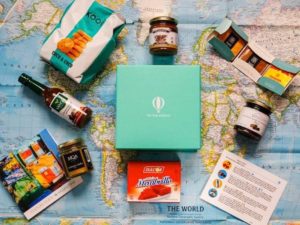 Get it from – https://www.trytheworld.com/pages/canada
Get to know places you'd like to and/or will be travelling to through food!  This artisanal subscription service curates a selection of snacks, ingredients and beverages from a different country every month.
6.Travel Journal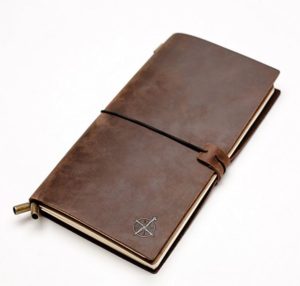 Many to choose from, but here's one of my favorites – available on amazon.
This high quality full grain leather journal, looks, smells and feels beautiful!
7.Anker Power Core 10,000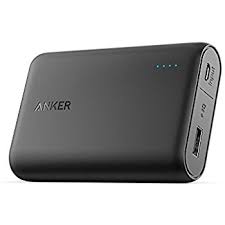 Get it from – amazon
Running out of power can be an added frustration for travellers if their ticket confirmation #'s,  directions, or translation app live on their phones.   The Anker PowerCore 10,00 is about the size of a credit card (but thicker) and can fully charge your smartphone up to 3 times!
8.Travel Gift Certificates – Gift Ideas Galore!
Why not give the gift of travel itself?! Travel gift certificates can be purchased in multiple denominations and come with the help of an experienced vacation expert to ensure your next vacation is a memorable one! To purchase a travel certificate and/or for more information – please contact us
Gift ideas abound! Happy Holidays Everyone!
Please check out our blog for the latest travel tips, news and other helpful resources!